In this episode of This Is Me Being Uncomfortable, I mumble about launching a podcast by accident; why I decided to return to writing Jeremiah's story which you can follow along to on this page; and how human beings are connected by story to one another, globally. Also, I mean "unsuspecting," not "unsuspected" to start the show. It was uncomfortable hearing that mistake. Full show notes are below.
Also, the podcast now has its own official page on my website. You can find an archive of podcast episodes by clicking that blue hyperlink you just scrolled past. Yes, if it's blue, it's a hyperlink. I recently updated the CSS on my blog so my post and page hyperlinks are blue because that makes total sense. Old school Internet.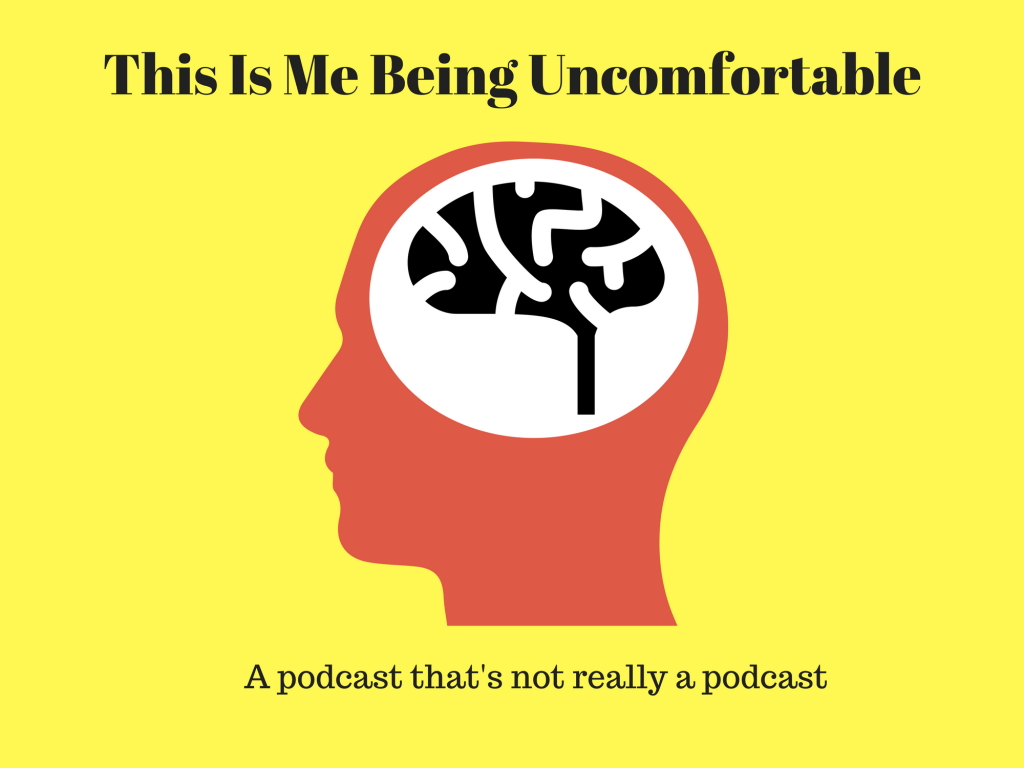 Listen to the show
Show notes
0:15 Launching a podcast and having absolutely no earthly idea what I'm doing and perhaps even sampling music from Anti-Lou for the intro
01:45 The Jeremiah Hamlett Scholarship Fund
03:00 Why I decided to start writing WHEN THE LIGHTS GO OUT AT 10:16 again
04:00 Human beings are connected by story
07:30 My cousin Kevin's wedding. I apologize if you experienced me dancing that night
08:30 I am actually a really good R&B singer
09:00 Why Southside Virginia Community College for the scholarship fund?
12:00 Writing as therapy
12:30 The amazing thing about having a blog is that people from all over the world will contact you if you touch them with your words
13:00 Zambia, Zombia — a place where flesh eating zombies live
13:30 Russians trying to hack into my website
14:45 What's up Italy—too good to contact me?
15:30 Writing about grief ("When the Nightmares Began")
15:45 Writing about anorexia ("Do You Not Know How Beautiful You Are?")
16:00 Being contacted by readers who have contemplated suicide ("Hi, My Name is Jeff, and I Suffer from Anxiety")
17:15 It just starts getting uncomfortable from here until the end
About "This Is Me Being Uncomfortable"
"This Is Me Being Uncomfortable" is a podcast that's not really a podcast in which I talk unscripted into my iPhone and then upload the audio to my website on the Internet to torture unsuspecting listeners who don't know any better. "This Is Me Being Uncomfortable" is a way for me to get my thoughts out of my head, and not always in written form. I'm fully aware that I don't have the prettiest voice. You try being 6'4" tall from southern Virginia. Perhaps I should add some soft music in the background, eh? If you'd like me to talk about a certain topic (writing, anxiety, meditation, life, death, why I highly recommend everyone sit on their front porch and drink beer and watch birds, or some other topic), contact me.
Thank you for listening.