I Want To Be a Novelist
Friday marked Day 7 in my 90 day novel writing journey. While I do not technically begin writing my novel until Day 29, I have managed — at this stage: seven days — to have written over 30 pages longhand on an over-sized yellow legal pad, exploring the world of my story, its characters, plot points, and images. Right now, I am playing on the paper and what an invigorating feeling it is. At the start of Week 5, the outlining and snowflaking will all be put to work with the start of Act 1, Scene 1.
It feels wonderful to write like this again. To put pen to paper in this way is something I have not done since I was studying at the University of Virginia and had no obligations save for studying hard, reading books, and writing papers.
There is no need to sugar coat it: the plain truth is, over these last few years I have not written much at all — not creatively, not in any way. I am glad to be back in the saddle. No longer do I think or talk about writing a novel (to myself or to my wife), I am doing so. It may turn out to be the worst novel ever written in the history of English language and literature but I will write it and I will finish writing it — down to The End.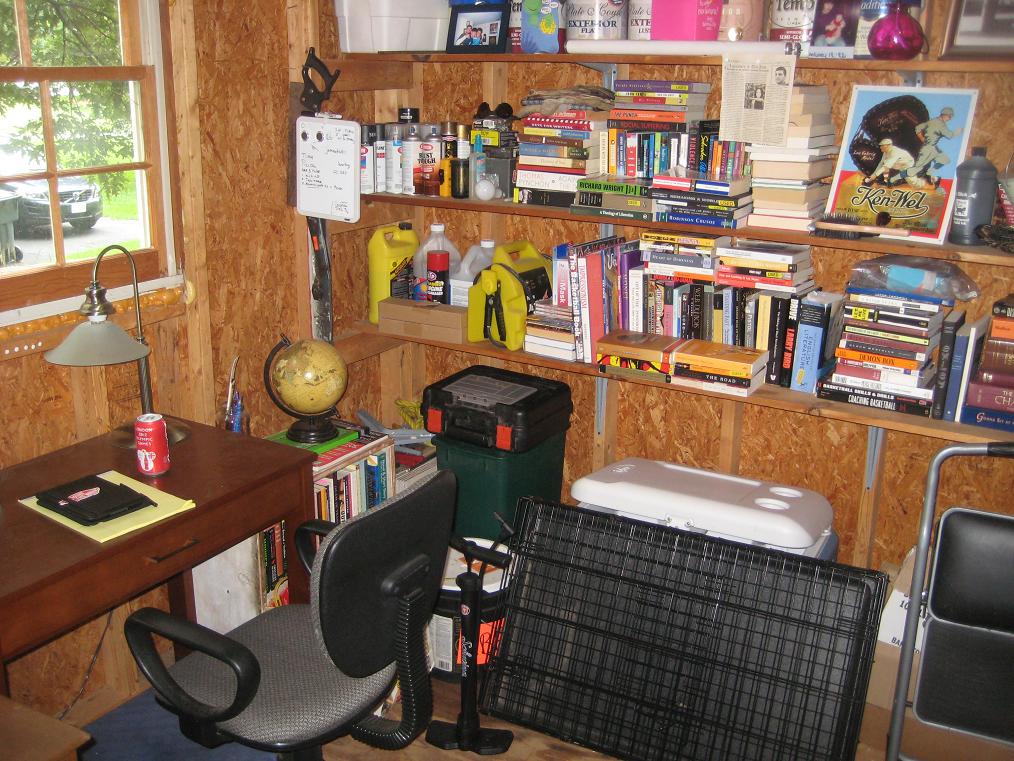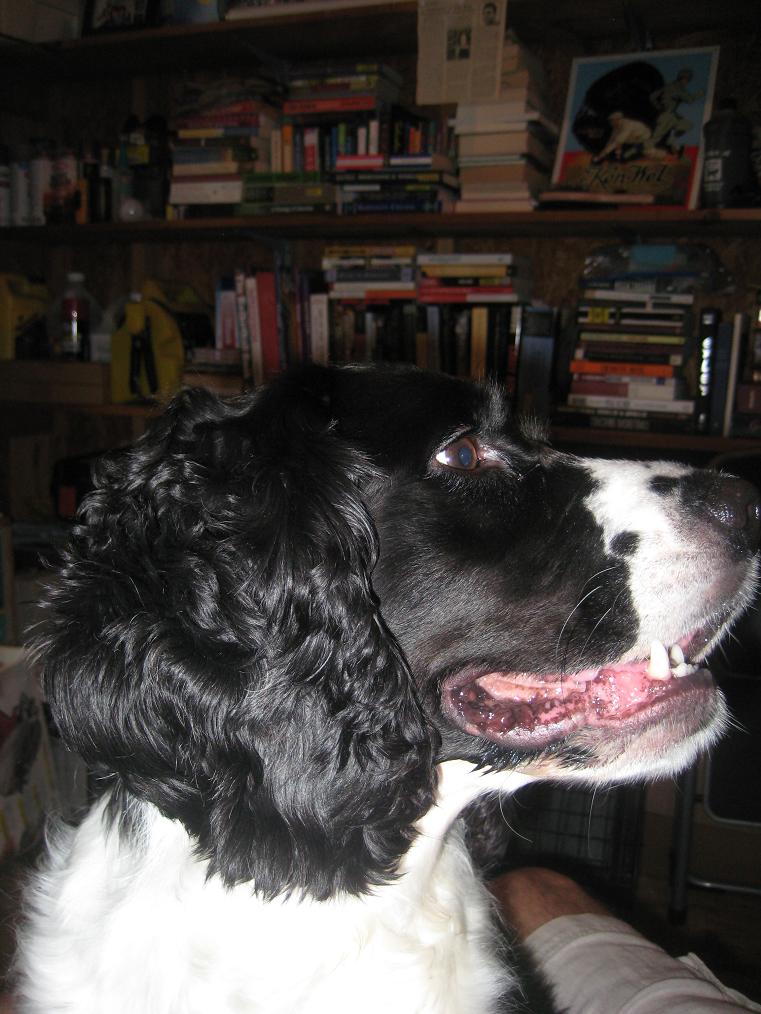 Subscribe to Blog via Email
[no_toc]