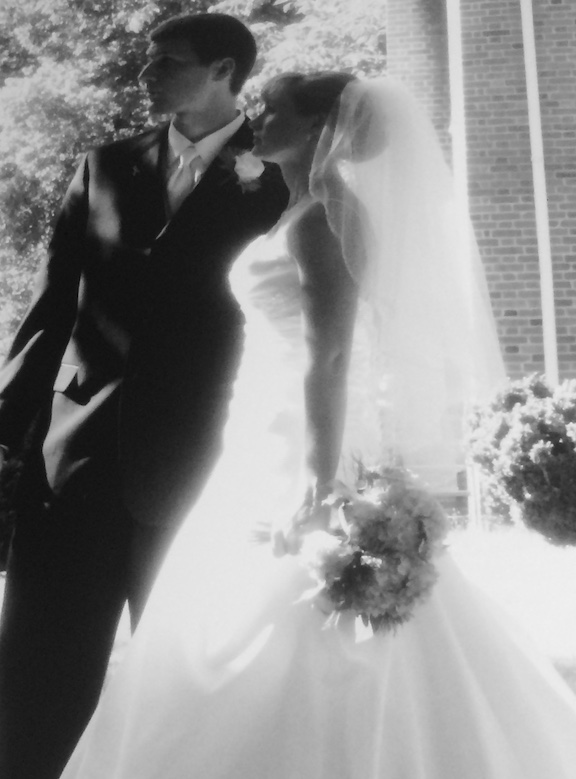 Thank you for marrying me on June 20, 2009
I appreciate it
You are smart
You are fine as a (censored)
You are one of the nicest,
Most caring human beings I've ever met
And while this isn't Mother's Day
You are a wonderful mom
And so, this poem of immense depth
Would somehow feel incomplete
Without stating this fact.
Additionally,
You are good at yoga
And I extend great thanks
To you for walking around the house
Wearing yoga pants every day —
To quote Sir Mix-a-Lot:
Even white boys got to shout,
'Baby got back.'
Also, thank you for cooking healthy food
I would be stricken with high blood pressure
And high cholesterol if not for you,
Probably pre-diabetes as well.
I love you.
Thanks again.
Also, don't let me forget:
We have an IKEA delivery coming at 10 AM.
Signed,
The boy who bugged you constantly in 9th grade