[stag_dropcap font_size="75px" style="squared"]T[/stag_dropcap]o blog or not to blog — that is the question. There's this weird thing about blogging, which I assume I am not alone in feeling. That, sometimes, you just have the urge to quit, or at least take an extended break. As someone who has been blogging for over twenty years now, I've done both. There's burnout, of course, but there are other reasons.
Sometimes I feel like I'm just writing to no one. Into the ether, if you will. Other times, I feel like I'm writing a letter to my future self. Other times, to my past self; and yet others to an audience of readers, that, by and large, I don't even know, that stumble upon this blog from different corners of the globe for one reason or another.
I don't consider myself a blogger. I consider myself a writer. But first and foremost, I consider myself a regular human being without any label attached, who just wants to be connected in an ever increasing disconnected digital world. A world in which the major social media companies, such as Facebook, Twitter, and Instagram, proclaim their technologies fill this void of connecting friends and families far and wide. I mostly disagree, but that's another post unto itself.
In spite of technology, not because of it, I feel lonelier than ever due to a lack of depth in the physical realm of one's existence. I'm sure I'm not alone in feeling this way.
With that said, below are my personal pros and cons on whether blogging is even worth it anymore: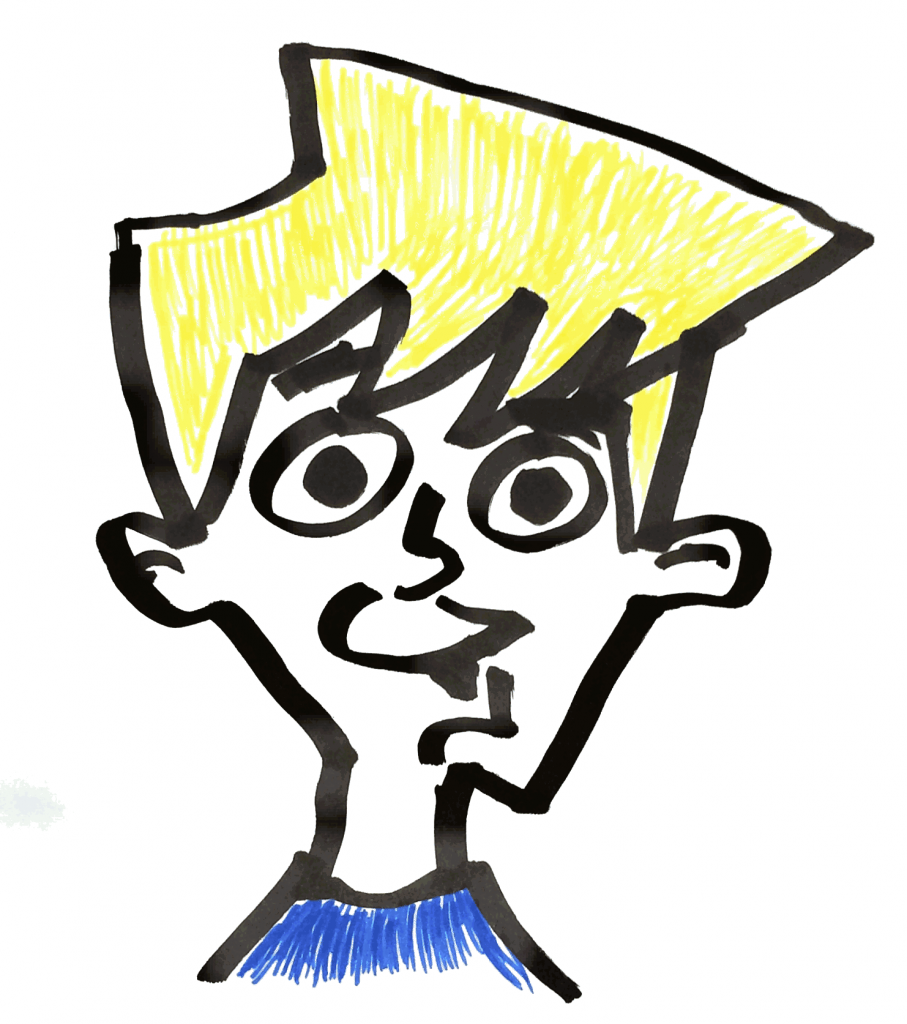 | | |
| --- | --- |
| PROS | CONS |
| Allows me to express myself in long form, as opposed to pre-determined character limits (Facebook, Twitter) | Sometimes feel obligated to post more frequently than I may care to |
| Blogging is cathartic. Keeping a blog, or journal, or whatever you want to call it, has proved therapeutic in me dealing with grief, depression, and anxiety that I, otherwise, may have buried deep within me | Sometimes hard to find time to post due to more important priorities in my life (family, work obligations) |
| While my words may be cathartic for me, they also have the power to help others who read my blog | Is difficult to write the kind of writing I'd often prefer, be it creative non-fiction or fiction type stories, and less in the genre of self-help or self-improvement (personal development) |
| Improves my writing by keeping me accountable in how much I write | General maintenance and security that comes along with any self-hosted website or blog |
| Essentially keeps a digital record of one's feelings, thoughts, and in some cases, one's progression month-to-month, year-to-year | Blogging, or blogs, isn't what it used to be, having been supplanted by social media, which creates less thought out and shallower ways of expressing oneself |
| I've learned a lot about myself by simply expressing myself on a given topic | SEO, and/or algorithms, which cater more toward competition, cynicism, and negativity in today's world |
| Relatively easy to push a post into the world that can reach thousands, as opposed to a book which, statistically, may only reach hundreds (the average book published by major publishing houses sells less than 500 copies; sad, but true | Going "viral" isn't actually all that difficult, but it typically means attaching oneself to pop culture or whatever the current outrage is, which I'm not interested in |
| I can be myself, through words, and while that's becoming more difficult in our current attention-seeking climate, it beats social media and Internet forums any day, as far as I'm concerned | There are millions of blogs in existence, and it's hard not to feel like you're not just adding to the noise |
This is just a short list of my personal thoughts and feelings (pros and cons) on blogging. Since I write largely a personal/memoir style blog, I didn't include what someone who blogs from another perspective may have included (ex. marketing, parenting, etc.).
All in all, writing out this list was helpful for me in gaining a better understanding whether to blog or not to blog as we all head into 2019; and the answer to this question is: Yes, to continue blogging.
Why do you blog, or read a particular blog on the web? Share in the comments below.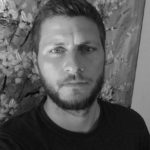 Written by Jeffrey Pillow, author of the coming-of-age memoir in progress When the Lights Go Out at 10:16, which you can read on this blog as it's being written. When the Lights Go Out at 10:16 is a story of growing up in small town America in the 1980's in a teeny tiny town known as Phenix, in Charlotte County, Virginia. It is a story of life and friendship in the face of terminal cancer. Want to read more blog posts? Visit the blog archive. You can also subscribe to this blog to receive updates of new posts by email.
Photo. "Blog" by Lauren Mancke on Unsplash