IN NEED OF A SUMMER READ?
Always taking a too thick novel to the beach and never getting past page fifteen? Try a short story instead — my short story, to be more precise. Available on Kindle for just 99 cents. That's cheaper than a 20 oz. soft drink, and it won't rot your teeth. But it may very well warm your heart.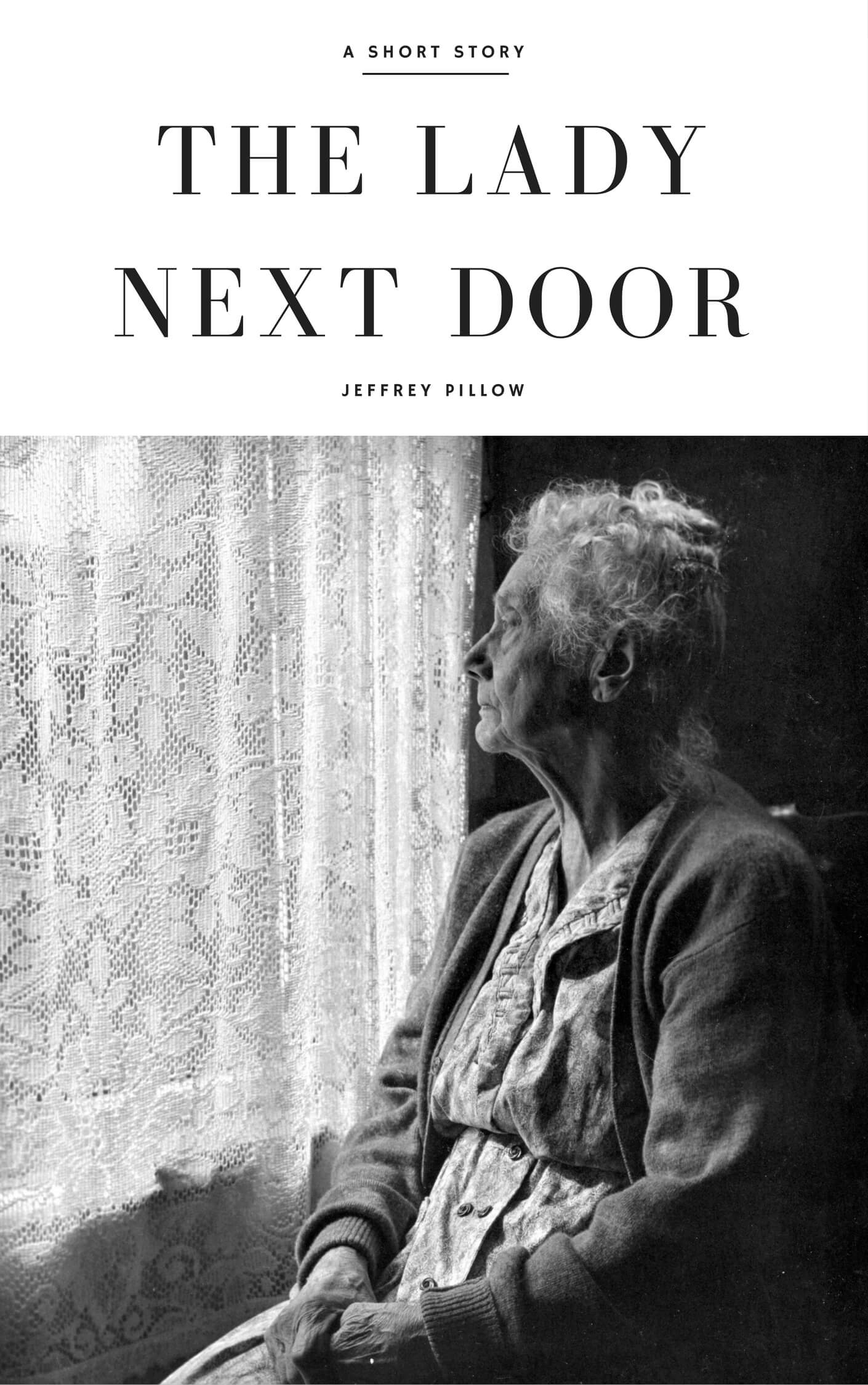 PSST…
New here or old head? Either way, just a heads up: I'm taking a hiatus from blogging for the summer while I work through a potential mid-life crisis—meaning: I bought a BMX; started skateboarding again after a 20-year retirement; and also purchased an acoustic guitar so I've been rocking out to some punk rock melodies with my kids. There's still plenty to read while I'm away. Check out my blog archive to get started.
Get an email sent to your inbox when I return. Sign up here: